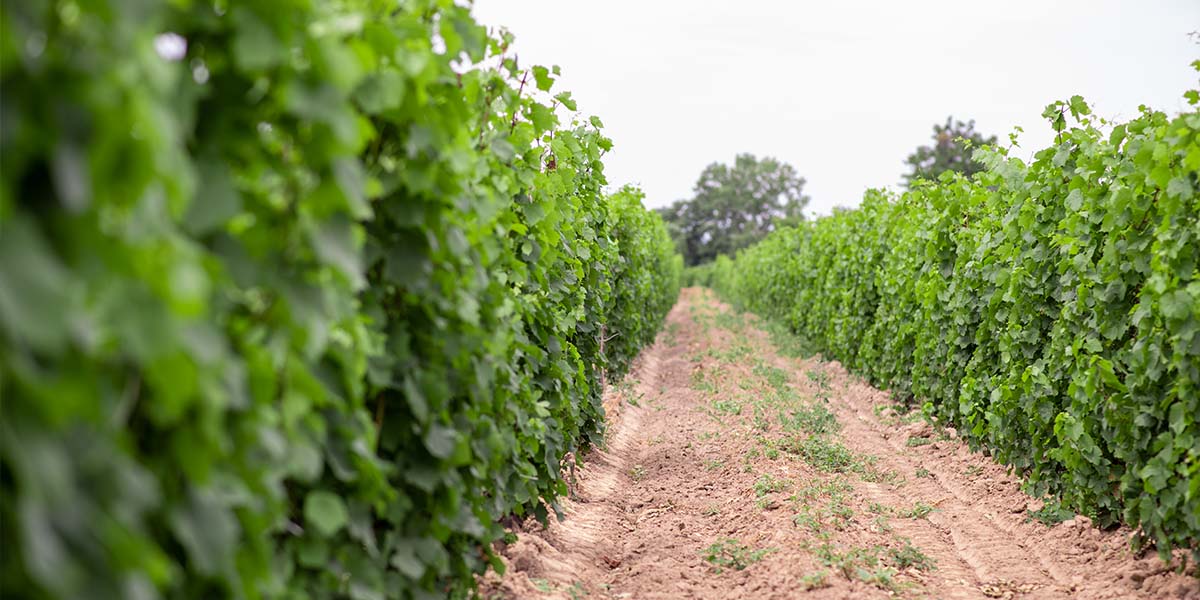 About Us
King's Court Estate Winery is a seventh-generation, family-owned and operated winery located in the Niagara Region of Ontario with its ancestral roots in Germany. The head vintner of King's Court Estate winery is Josef Zimmermann – the 6th generation winemaker in the family lineage. He immigrated to Canada in the 1970's, and then in 1988 established King's Court Estate Winery in St. Catharines, Ontario. Since then the winery has been producing award-winning VQA Ontario wines.
Our Vintners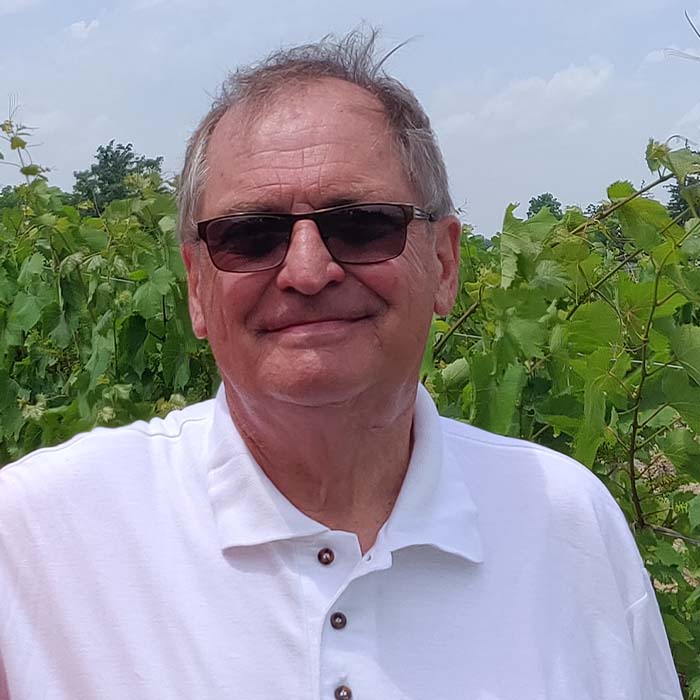 Josef Zimmermann
Head Vintner
Josef Zimmermann is the head vintner of Canada's King's Court Estate Winery. He is the youngest of the sixth-generation Zimmermann vintners. Josef started his grape-growing education at a young age by helping on the family estate in Germany. He was especially helpful during the summer while he was not in school!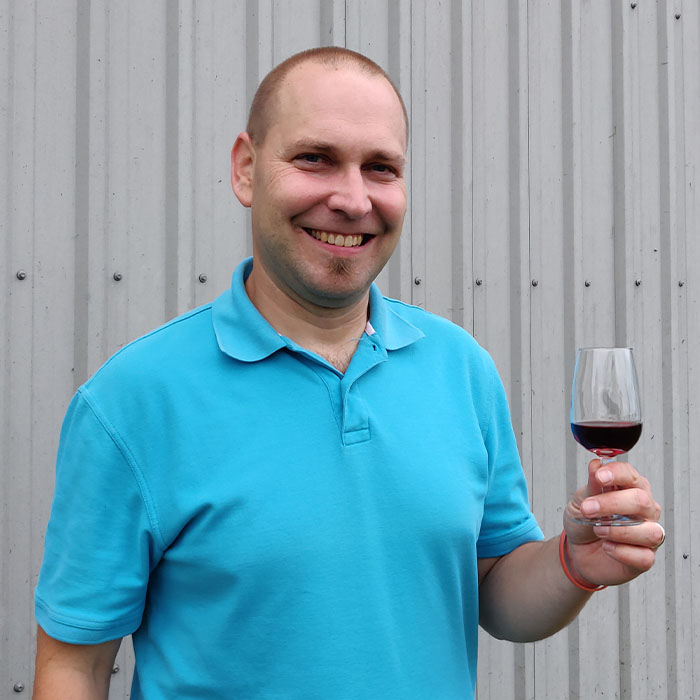 Roland Zimmermann
Chief of operations
Following in his father's footsteps, Roland continues a tradition of excellence as the seventh generation of vintners in his family. His interest in viticulture was fostered by the budding wine industry in the Niagara region. Events such as the Grape & Wine Festival fueled Roland's passion for a continuing journey into the world of wines.
Our Legendary History
According to family legend, Kaiser Wilhelm, a German king, visited the town of Heddesheim in the year 1723. During his visit he demanded his dues be paid by local peasants; in other words, he required they give up a portion of their food and wine harvest to him. Jakob Zimmermann, our great-great-great-grandfather and a local vintner, served the king his wine. Indeed, the king was so impressed by the quality and flavour of the wine! As a result, he immediately ordered a barrel of wine to be sent to his residence. After that tasting the king appointed Jakob and his vineyard as the official winery for the monarchy. Thus, the vineyard's name became "Königswingert." This translates to "King's Vineyard."
The family estate is in Germany's Nahe wine region, just off the Rhine River. The Nahe Valley is well-known for growing excellent Spätleses and Ausleses from the majestic Riesling grape. Grapes have been growing in this area since the time of the Romans. The family estate, Weingut Königswingert, is operated by Linus Zimmermann and his successor Gregor Zimmermann. They represent the sixth and seventh generations of Zimmermann vintners respectively in Germany today.
Josef, the youngest descendant of the Zimmermann family, and his wife Siglinde, settled in the Niagara Escarpment region of Ontario, Canada, in 1990. Consequently this resulted in a family operation known as King's Court Estate Winery.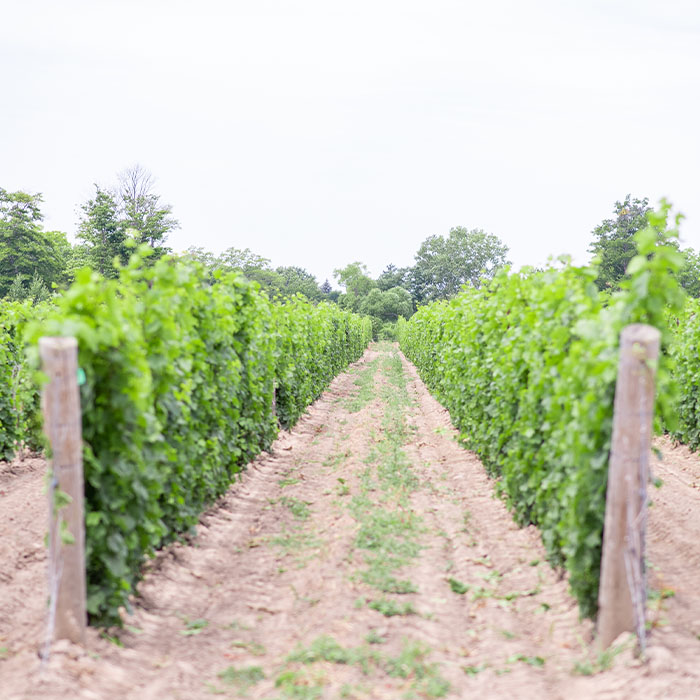 Our Vineyard
King's Court Estate Winery cultivates 30 acres of grapes to produce our wines. For example, we make our VQA Ontario wines from various noble varieties including Riesling, Baco Noir, Sauvignon Blanc, and Pinot Noir. However, our winery is best known for our distinctive icewines made from Vidal, Riesling, Gewürztraminer, and Cabernet Franc.
King's Court Estate Winery
Because Great Wine Makes It All Worthwhile