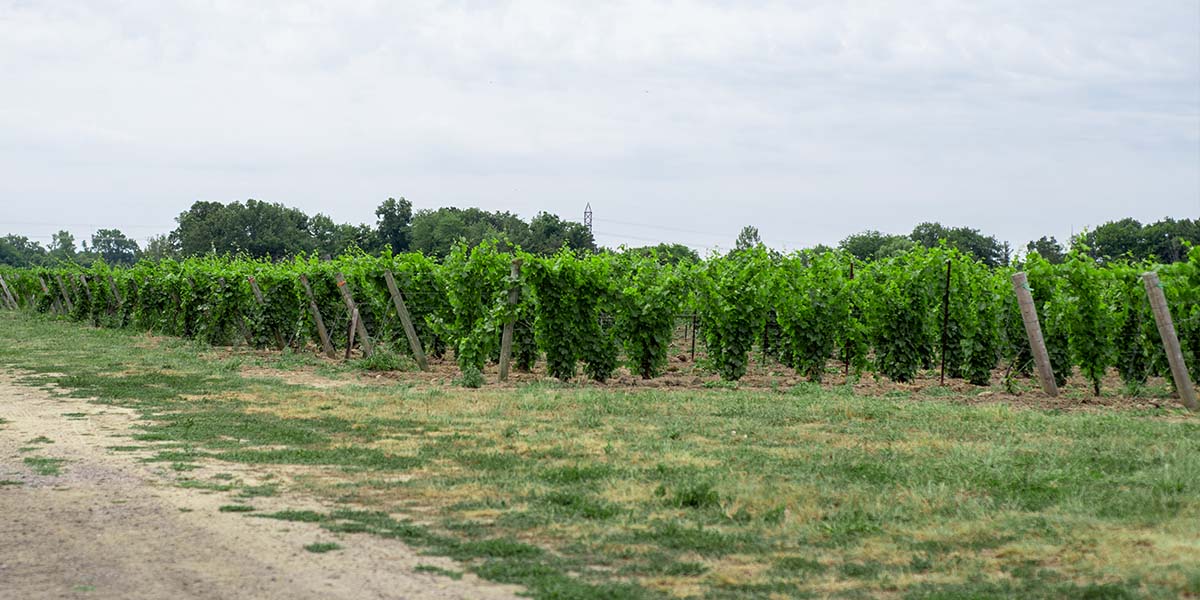 Return & Cancellation Policy
Return / Refunds of King's Court Estate Winery's Products.
Defective returns will not be accepted when the majority of the product is absent from the packaging
We will replace or issue a refund for any bottle of wine that is damaged or flawed. We ask that customers return the unfinished portion of the original bottle for replacement. By law, we cannot accept returns of alcoholic beverages unless the product is corked, or flawed. We are also unable to accept the return of wine that was damaged due to adverse weather conditions during shipment, or wine that is ordered in error.
Please email [email protected] if you have concerns about whether or not to arrange for the return of corked or flawed products. Once the wine is received we will refund your credit card account for the cost of the wine minus shipping and handling. If the original shipment was damaged or flawed you will receive a full refund, including shipping and handling charges.
Please contact King's Court Estate Winery at 905-687-8965 for return instructions.
A 15% restocking fee will be applied to all canceled orders.
Cancellations of Reservations & Events at King's Court Estate Winery.
Cancellations may be made no later than 48 hours prior to your experience, a full credit will be applied to your rescheduled tasting experience or event ticket.
Pet Policy.
Dogs are allowed on the property, as long as they remain leashed and outdoors at all times.